Company Overview

Executive Message
Aiming to become the world's top brand for mold and die components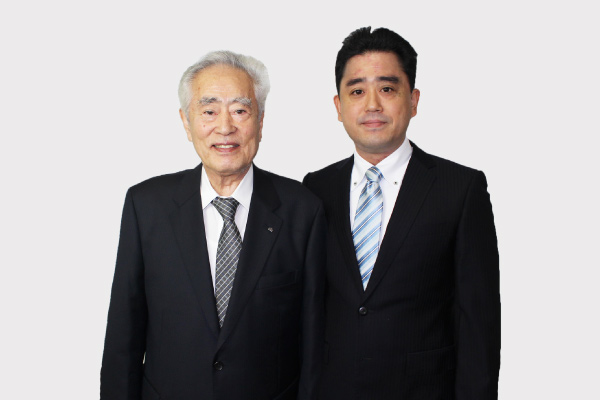 The Punch Group is a manufacturer and seller of parts for mold and die, established in 1975.
We stated as our vision "Aim to become the leading brand in the mold and die components industry and to achieve high profitability by leveraging our competitive advantage as a comprehensive manufacturing and sales company". We have kept our commitment to quality manufacturing since our founding, and have made steady progress in building up a comprehensive production system, from materials procurement all the way to shipment.
Under the mid-term business plan "Value Creation 2020 Plus", which started in fiscal 2020, we are implementing our four priority initiatives as below:
・Establishment of 5-pole sales system
・Enhance customer-focused marketing capabilities
・Optimize the global production system and strengthen R&D
・Working-style reforms and human resource development
And, to promote those initiatives, we have made a new concept named "Punch Spirit", which represents our thoughts of returning to the spirit of our founder and a honorary chairman, Yuji Morikubo. With keywords "Challenge", "Imaginative & Innovative" and "Open & Honest", we will strive to achieve our target and will try our very best to further contribute to "global craftsmanship" in the field of the mold and die components industry.
At the same time, we will continue our effort to further improve transparency and sound management, and promote corporate activities that earn the adoration of society, so as to meet the expectations of all our stakeholders.
We look forward to your continued warm support of our efforts.
Yuji Morikubo, Founder・Honorary Chairman
Tetsuji Morikubo, President